What We Do
---
Our Services
While developing a customized financial program, we will walk you through a step-by-step process that will help make you feel confident in your decisions to pursue your goals.
Once we fully understand your current situation and goals, we will customize appropriate strategies to suit your vision and objectives. By illustrating your current financial situation we can better work with you in developing the road map best suitable to pursue your goals. We can help you execute a sound financial strategy utilizing the following products and services:
Financial Planning
Tax advantaged-strategies
Education Savings Accounts
Retirement account strategies
Retirement & Social Security income options
Estate conservation
Annuity products
Farm Estate Transfer Planning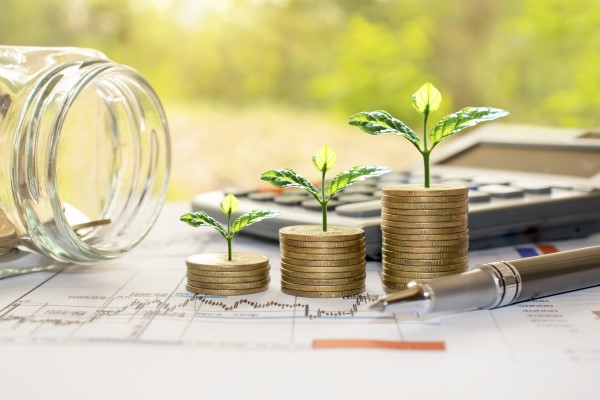 Financial Planning
Planning your financial future can be a daunting task. That's where Vinores Financial Services comes in. We're trained, securities registered professionals, and we can draw on years of financial experience when creating a long-term strategy. Whether your concern is paying too much in taxes or not having enough money to last throughout your retirement, we can help you.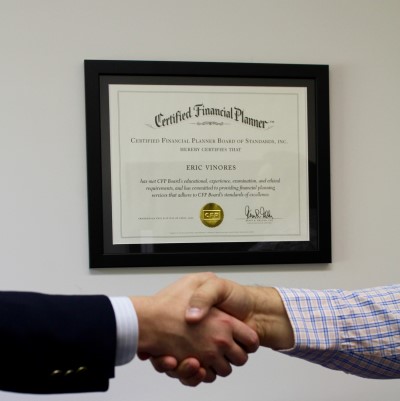 Retirement Planning
Making the most of your employer-sponsored retirement plans and IRAs. Determining how much you need to retire comfortably. Managing assets before and during retirement.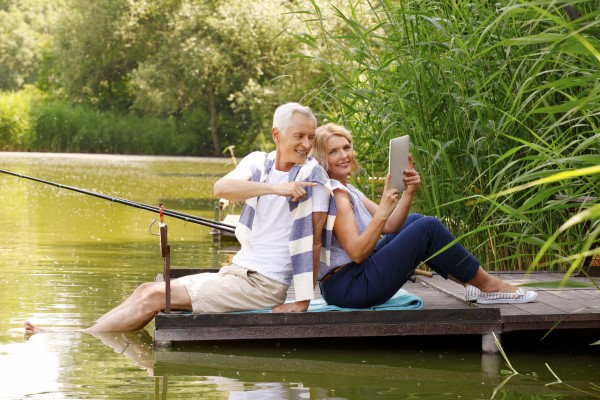 Saving for College
Recommending investment and accumulation strategies to help you pay for your children's education.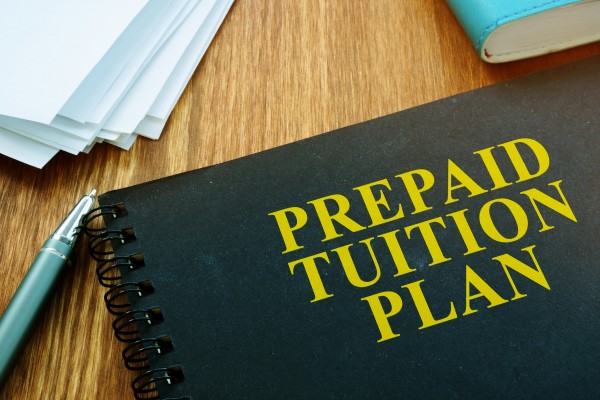 Land As Your Legacy® from Nationwide