Our Firm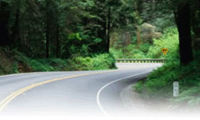 We are a holistic financial services firm committed to helping people, business and farms pursue their financial goals. We offer a wide range of financial products and services to individuals and business owners. We believe you will be better able to identify your goals and make sound financial decisions to help reach them by working long term with a skilled financial professional committed to you and your success.
Vinores Financial Services is committed to our Land As Your Legacy® program to help our local farmers successfully transition their farms through generations. You may not know today who you want to take over your farm operation, but without proper planning, outside influences such as state laws and other factors may not allow you to have the control you would like. Our transition planning specialists are here to help you get this process started to plan for multi generational farming success.

Please call us if you have any questions about our firm or the range of financial products and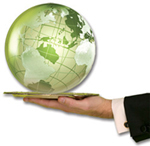 services we provide. Our firm has a relationship with a variety of financial services companies, so if we don't have a product or service, we know a group that does.