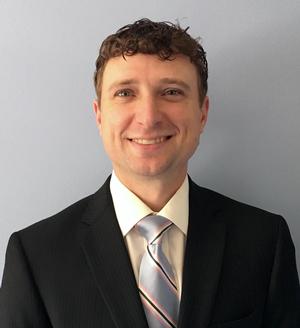 Insurance and Benefits Advisor
Born and raised in Baltimore, MD.  I attended and graduated from The Ohio State University.  While there, I met my wife Susan.  We currently live in Harford County with our three beautiful children, Annabella, Anthony, and Vincent.  I have been in the industry since 2006 specializing in Medicare, Long Term Care, and retirement distribution planning.
As a licensed life and health agent, I pledge to be here when you need me.  I will listen and offer solutions based on your needs, be a lifetime resource for you and your family, and help you make informed decisions year after year. 
In the pursuit of your financial goals, it's important to identify priorities, understand your options, and implement a strategy. As I evaluate your current situation and needs, I can help you make informed decisions for your financial future, and that of your family and your business.
Disclaimer: Does not handle Financial Accounts. Insurance related products and/or services are not offered through H. Beck, Inc.
Mobile Phone
443-570-9485