Family Financial Planning
Company Benefits and Retirement Plans
About Us
At Vinores Financial Services we work independently with Individuals, Businesses and Farms to help in the planning and coordination of long term financial success and legacy planning. We value the responsibility of taking a fiduciary standard with every client interaction, having Eric Vinores CERTIFIED FINANCIAL PLANNER™, oversee the developed and implemented plans of clients. Taking care in educating the public to guide better informed plans, we pride ourselves in conducting business following a client first perspective to always act in the best interest of clients. We utilize many resourses of information and financial products to help ensure your insurance, investment, tax and legal services work in conjunction to potentially increase the current value of your assets, as well as sufficiently plan for the continued growth and transition of your business or estate.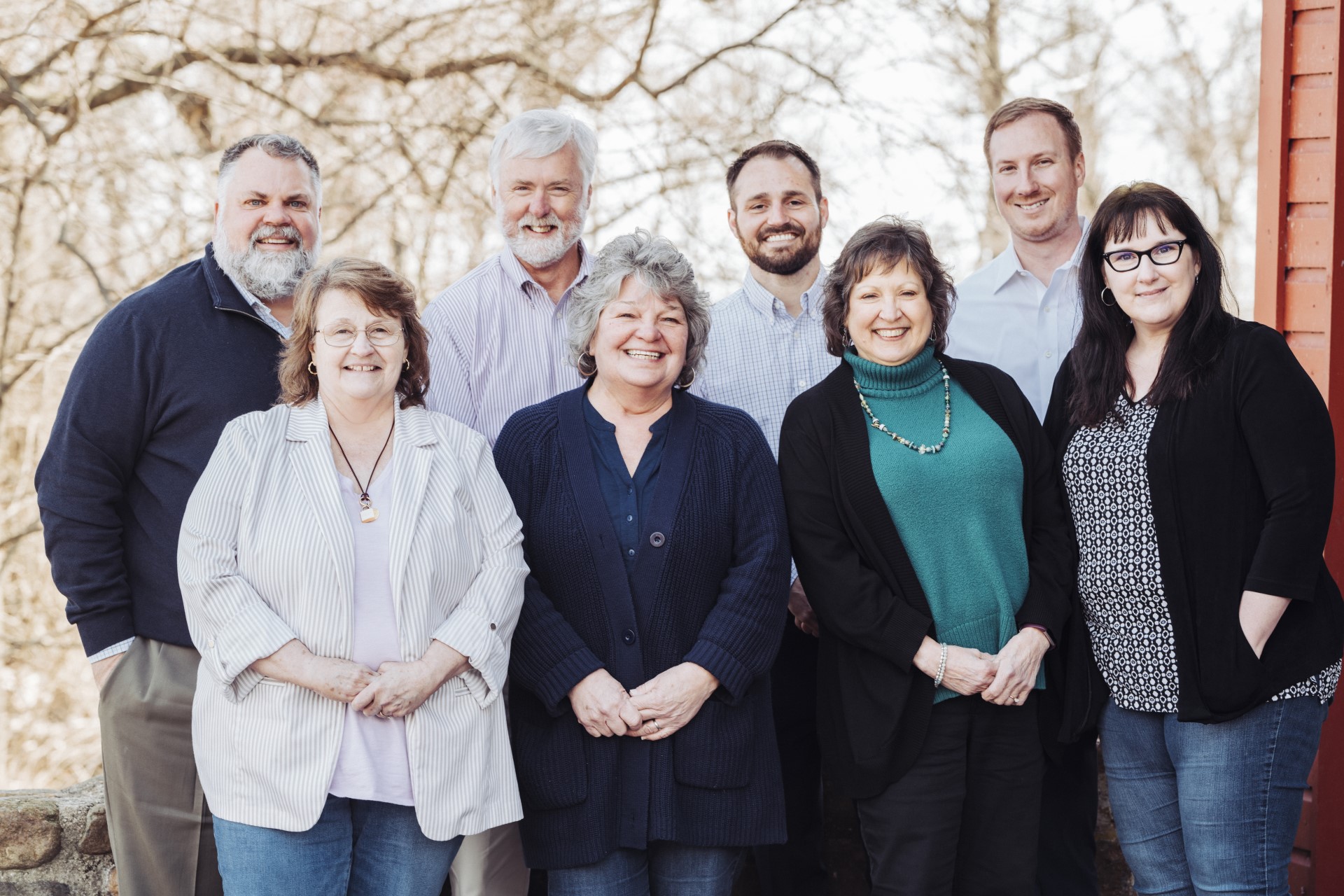 We're here to help educate you about the basic concepts of financial management; to help you learn more about who we are; and to give you fast, easy access to market performance data. We hope you take advantage of this resource and visit us often. Be sure to add our site to your list of "favorites" in your Internet browser. We frequently update our information, and we wouldn't want you to miss any developments in the area of personal finance.
Vinores Financial Services is committed to our Land As Your Legacy® program to help our local farmers successfully transition their farms through generations. You may not know today who you want to take over your farm operation, but without proper planning, outside influences such as state laws and other factors may not allow you to have the control you would like. Our transition planning specialists are here to help you get this process started to plan for multi generational farming success.
Office Locations
Maryland, Virginia, and Pennsylvania
Our Office
Thurmont, Maryland:
209 E Main St
Thurmont, MD 21788.
Phone:
301-271-0900
Email:
eric@vinoresfinancial.com
Working Hours:
Mon-Fri:
9AM to 5PM Alternative hours available by appointment only
Saturday:
Closed
Sunday:
Closed
Start your financial planning today